North Texas Property Management
, Perfected.
We Eliminate the Stress of Property Ownership.
Collecting Rent For Your Investment
We make sure you get paid on time, every time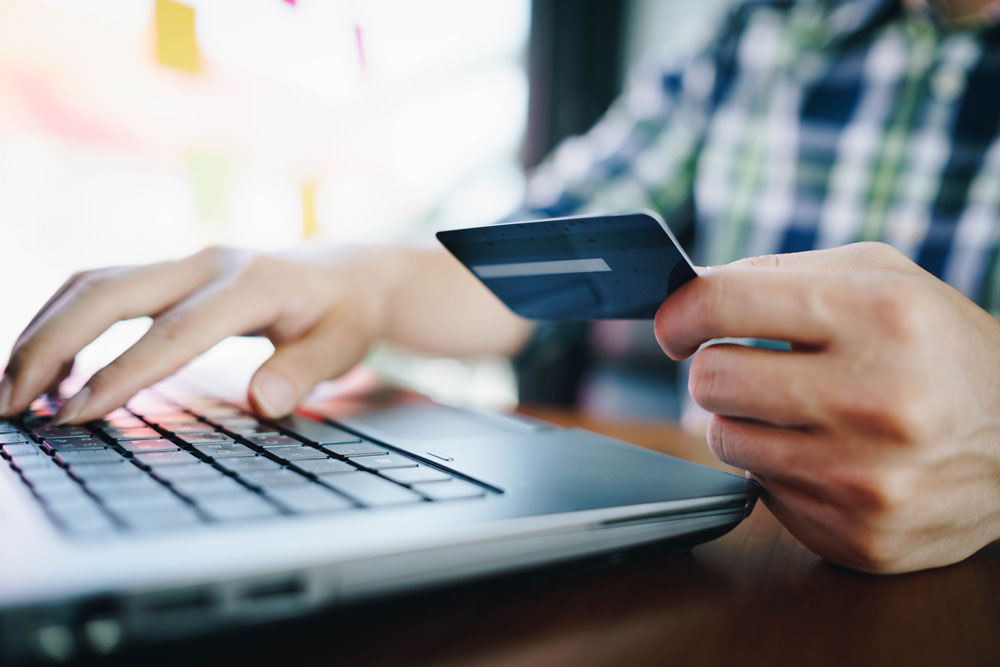 Each owner has an account for our owner portal to view all details about each property. This includes copies of all:
Management agreements and lease documents
Bill information
Tenant payment history
And more
That way you always know exactly what is going on with your property at all times. You can pull a statement for any period of time with just the click of a button and the system is always up to date.
All rental monies are EFT deposited after tenant payments clear at the beginning of each month. We can deposit into a checking or savings account with any bank that accepts EFT deposits in the United States. If applicable, we can also send payment to your IRA or trust. Something.
Any tenants we place include a four-month payment guarantee, so in the rare event we have to evict the tenant within the first 120 days for nonpayment, we will not charge you our commission to find a replacement tenant. We handle the eviction process from start to finish and have the knowledge and experience needed to make this as smooth a process as possible. Tenants who owe a balance are sent to collections and we file against their credit to entice payment if the balance is not paid within 10 days. We also offer an additional Eviction Cost Coverage Plan for a low monthly fee which covers all costs associated with a routine eviction should one ever arise.
Get started with your FREE PROPERTY CONSULTATION by completing the form .
Schedule Your Free Consultation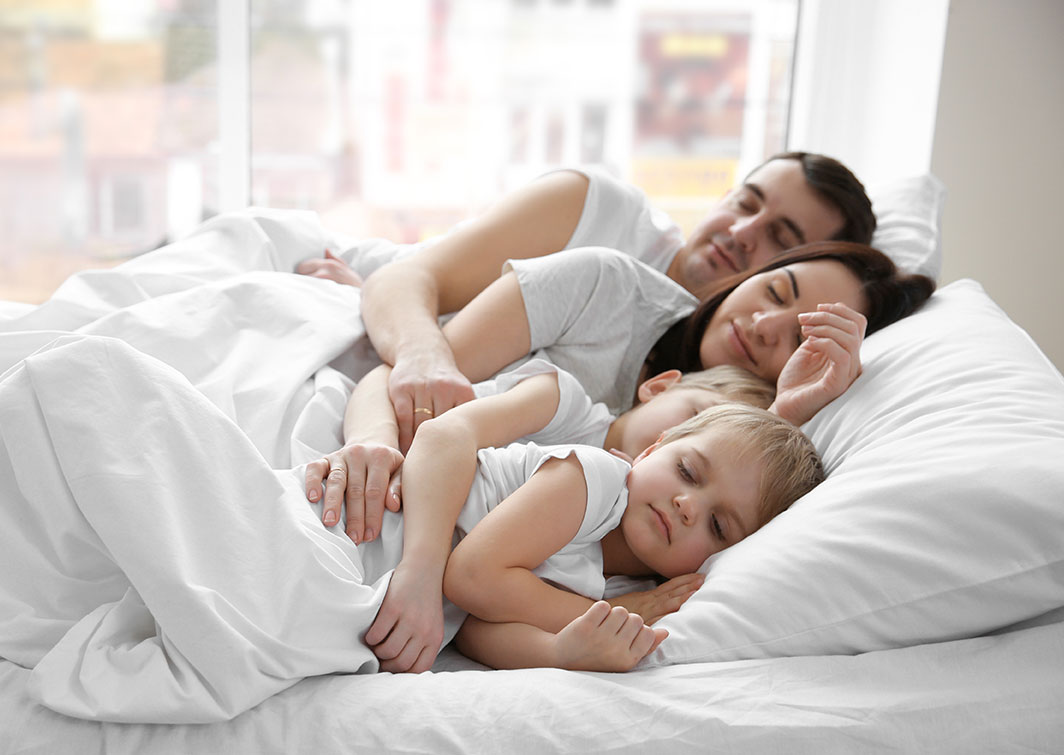 Rest Easy Knowing
We've Got You Covered.
Leasing Guarantee
Our leasing guarantee states that if a tenant does not fulfill at least 120 days of a lease term, we will find you a new tenant for free.
"OmniKey Property Management takes it to the next level! We are so grateful to be working with them. Everyone we have spoken to is kind and professional but also personal and they really do care about people. They have managed our rental properly like it was their own. They give honest, expert advice. They have taken so much stress out the process of owning and maintaining a rental property."
"OmniKey Property Management is an excellent company, all around. A phrase I've heard elsewhere but I think describes them well is, "Big enough to meet any need, small enough to care." They go above and beyond and take excellent care of the homes they manage and the tenants that occupy them. I would highly recommend them to anyone who wants to free up time and stress from self-managing."
"OmniKey Property Management is the best rental company I have ever leased a home from. The office staff always treats my family with the utmost respect and whenever I need something fixed around the house the issue gets resolved way quicker than expected. I recommend this company to anyone looking for a peace of mind rental experience."
"OmniKey Property Management takes it to the next level! We are so grateful to be working with them. Everyone we have spoken to is kind and professional but also personal and they really do care about people. They have managed our rental properly like it was their own. They give honest, expert advice. They have taken so much stress out the process of owning and maintaining a rental property."
"OmniKey Property Management is an excellent company, all around. A phrase I've heard elsewhere but I think describes them well is, "Big enough to meet any need, small enough to care." They go above and beyond and take excellent care of the homes they manage and the tenants that occupy them. I would highly recommend them to anyone who wants to free up time and stress from self-managing."
"OmniKey Property Management is the best rental company I have ever leased a home from. The office staff always treats my family with the utmost respect and whenever I need something fixed around the house the issue gets resolved way quicker than expected. I recommend this company to anyone looking for a peace of mind rental experience."