North Texas Property Management
, Perfected.
We Eliminate the Stress of Property Ownership.
Marketing The Property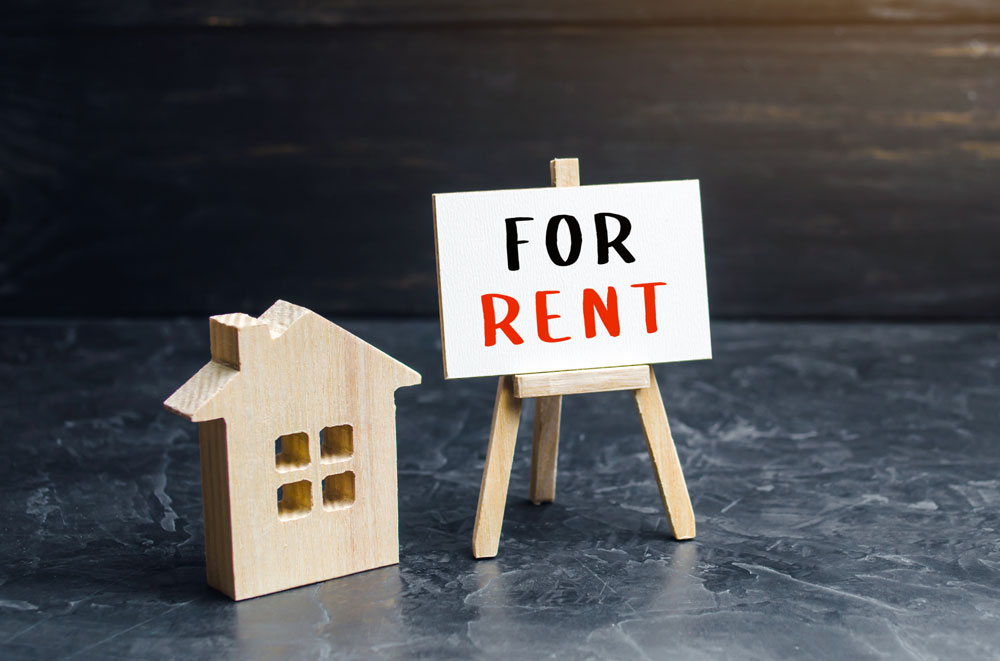 At OmniKey Realty, we handle all the leasing and marketing of your properties for you. We analyze the market and list each property for lease with our proven method to achieve top dollar quickly. Our marketing strategies will keep your occupancy, rents, and tenant retention rates high by seeking high-quality tenants. This is a result of utilizing a 60 day re-leasing period to keep vacancy rates low.
Your listings receive extensive advertising through our many avenues including:
The MLS
Realtor.com
Zillow
Trulia
Hot Pads
Homes.com
Apartments.com
And more
We use full MLS marketing so all our listings are advertised to other agents with a commission to reach the largest potential tenant pool. Also, we assist many tenants in locating rental properties. This includes relocation companies so we have a pipeline of renters and a team of agents whose job is to show and lease our listings.
Once an application is received, we perform a thorough evaluation that checks an applicant's credit, employment, criminal, rental/mortgage, bankruptcy, and lien history and more. We then execute a thorough lease which makes your tenants contractually responsible for important things such as monthly air filter changes and renter's insurance. For single-family units, we make them responsible for watering the foundation, bush and tree trimming, weed treatments on the yard, and pest control. You can rest assured that you will know exactly who applied for your property and that they agree to do what is necessary to maintain it. This is why tenants choose to lease from us as they know they can expect a well-maintained home and excellent oversight of and attention to their tenancy.
Each property is visited multiple times throughout the year with what we call a walkthrough to confirm that the tenants are taking care of it, do not have authorized pets in the property, are following the rules of the lease, and that they are not overlooking any potential defects or concerns such as roof leaks or foundation movement. This also allows us to cite tenants and have damages fixed during their tenancy to keep the property in showable condition anytime you need to lease or sell it and to try to avoid large surprise damages found at move out.
Get started with your FREE PROPERTY CONSULTATION by completing the form .
Schedule Your Free Consultation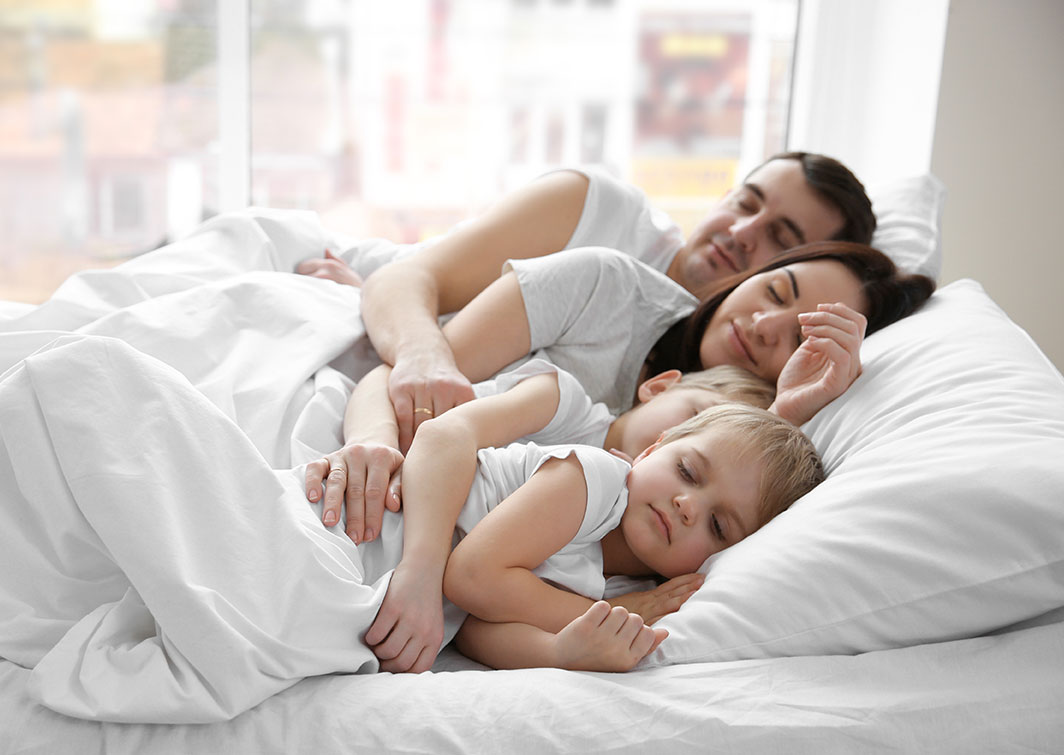 Rest Easy Knowing
We've Got You Covered.
Leasing Guarantee
Our leasing guarantee states that if a tenant does not fulfill at least 120 days of a lease term, we will find you a new tenant for free.
"OmniKey Property Management takes it to the next level! We are so grateful to be working with them. Everyone we have spoken to is kind and professional but also personal and they really do care about people. They have managed our rental properly like it was their own. They give honest, expert advice. They have taken so much stress out the process of owning and maintaining a rental property."
"OmniKey Property Management is an excellent company, all around. A phrase I've heard elsewhere but I think describes them well is, "Big enough to meet any need, small enough to care." They go above and beyond and take excellent care of the homes they manage and the tenants that occupy them. I would highly recommend them to anyone who wants to free up time and stress from self-managing."
"OmniKey Property Management is the best rental company I have ever leased a home from. The office staff always treats my family with the utmost respect and whenever I need something fixed around the house the issue gets resolved way quicker than expected. I recommend this company to anyone looking for a peace of mind rental experience."
"OmniKey Property Management takes it to the next level! We are so grateful to be working with them. Everyone we have spoken to is kind and professional but also personal and they really do care about people. They have managed our rental properly like it was their own. They give honest, expert advice. They have taken so much stress out the process of owning and maintaining a rental property."
"OmniKey Property Management is an excellent company, all around. A phrase I've heard elsewhere but I think describes them well is, "Big enough to meet any need, small enough to care." They go above and beyond and take excellent care of the homes they manage and the tenants that occupy them. I would highly recommend them to anyone who wants to free up time and stress from self-managing."
"OmniKey Property Management is the best rental company I have ever leased a home from. The office staff always treats my family with the utmost respect and whenever I need something fixed around the house the issue gets resolved way quicker than expected. I recommend this company to anyone looking for a peace of mind rental experience."