North Texas Property Management
, Perfected.
We Eliminate the Stress of Property Ownership.
Choose the Right Management Package
Affordable Property Management For All Of Your Investment Needs
Services Offered

Single Family

(1-4 unit properties)

Multi Family

(5+ unit properties)

Management Fee
6.5% of monthly rent
4-5% of monthly rent
Leasing Fee
75% (of one month's rent)
65% (of one month's rent)
Four Month Tenant Guarantee
Free Quarterly Property Visits
Automatic Rent Deposits
In House Repairs Team
No Repairs Oversight Charges
No Start Up Fees
Collections and Evictions Handling
Lease Renewal Fee
$150
$100
Get Started
Get Started
17 Years Experience
648+ Happy Owners
49 Team Members
1000+ Five Star Reviews
17 In House Maintenance Techs
Why Choose Us?
OmniKey Realty is family owned and operated. As investors ourselves, we built our model around understanding your needs and goals.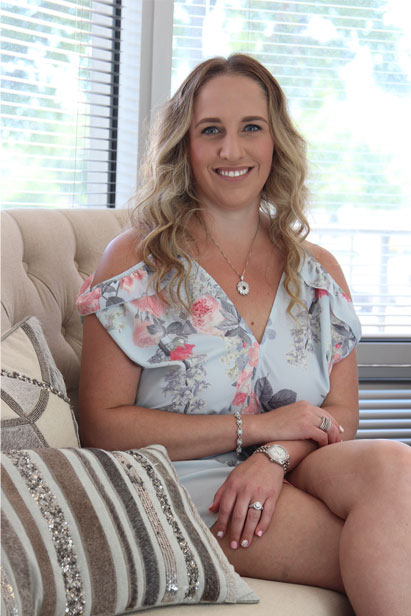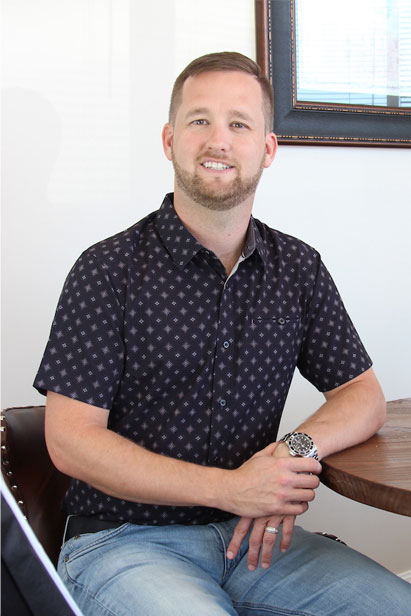 "OmniKey Property Management takes it to the next level! We are so grateful to be working with them. Everyone we have spoken to is kind and professional but also personal and they really do care about people. They have managed our rental properly like it was their own. They give honest, expert advice. They have taken so much stress out the process of owning and maintaining a rental property."
"OmniKey Property Management is an excellent company, all around. A phrase I've heard elsewhere but I think describes them well is, "Big enough to meet any need, small enough to care." They go above and beyond and take excellent care of the homes they manage and the tenants that occupy them. I would highly recommend them to anyone who wants to free up time and stress from self-managing."
"OmniKey Property Management is the best rental company I have ever leased a home from. The office staff always treats my family with the utmost respect and whenever I need something fixed around the house the issue gets resolved way quicker than expected. I recommend this company to anyone looking for a peace of mind rental experience."
"OmniKey Property Management takes it to the next level! We are so grateful to be working with them. Everyone we have spoken to is kind and professional but also personal and they really do care about people. They have managed our rental properly like it was their own. They give honest, expert advice. They have taken so much stress out the process of owning and maintaining a rental property."
"OmniKey Property Management is an excellent company, all around. A phrase I've heard elsewhere but I think describes them well is, "Big enough to meet any need, small enough to care." They go above and beyond and take excellent care of the homes they manage and the tenants that occupy them. I would highly recommend them to anyone who wants to free up time and stress from self-managing."
"OmniKey Property Management is the best rental company I have ever leased a home from. The office staff always treats my family with the utmost respect and whenever I need something fixed around the house the issue gets resolved way quicker than expected. I recommend this company to anyone looking for a peace of mind rental experience."