About Us
Family Owned & Community Focused
OmniKey Realty is a knowledgeable and experienced full service real estate investment and property management firm servicing the Dallas Fort Worth, Houston, Central Texas (Waco), North-East Texas (Tyler, Longview), Abilene, Killeen Metroplexes and beyond. We specialize in property management and acquisition and sales for single, multi-family, and commercial properties. We also handle acquisition and renovation management services of foreclosures, short sales, distressed sellers, relocation, new construction, and corporate owned properties as well as the sale of investment and tenant occupied properties.
We Are Investors
As investors ourselves, we truly understand your specific needs and goals. Whether your goal is retirement, or supplementing your existing income, our entire model is built around building you a large, performing portfolio as quickly as possible, regardless of where you start. When working with OmniKey, you get to enjoy the comfort of a family owned business while still enjoying all the benefits of a large firm. Our business is built around offering more individual attention, support, and assistance to every client as well as offering an affordable solution for all their needs.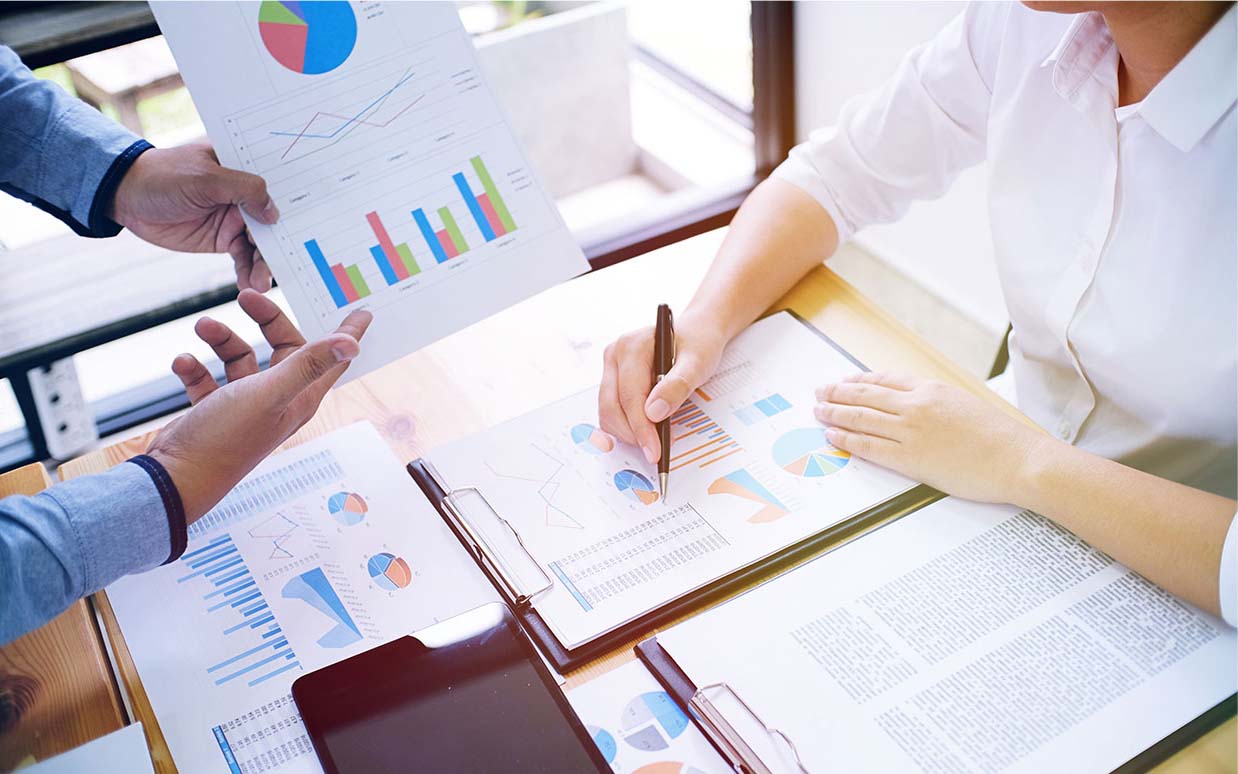 Specialties
We specialize in property management and acquisition, as well as sales for single, multi-family, and commercial properties. We also handle acquisition and renovation management services of:
Foreclosures
Short sales
Distressed sellers
Relocation
New construction
Corporate owned properties
The sale of investment and tenant occupied properties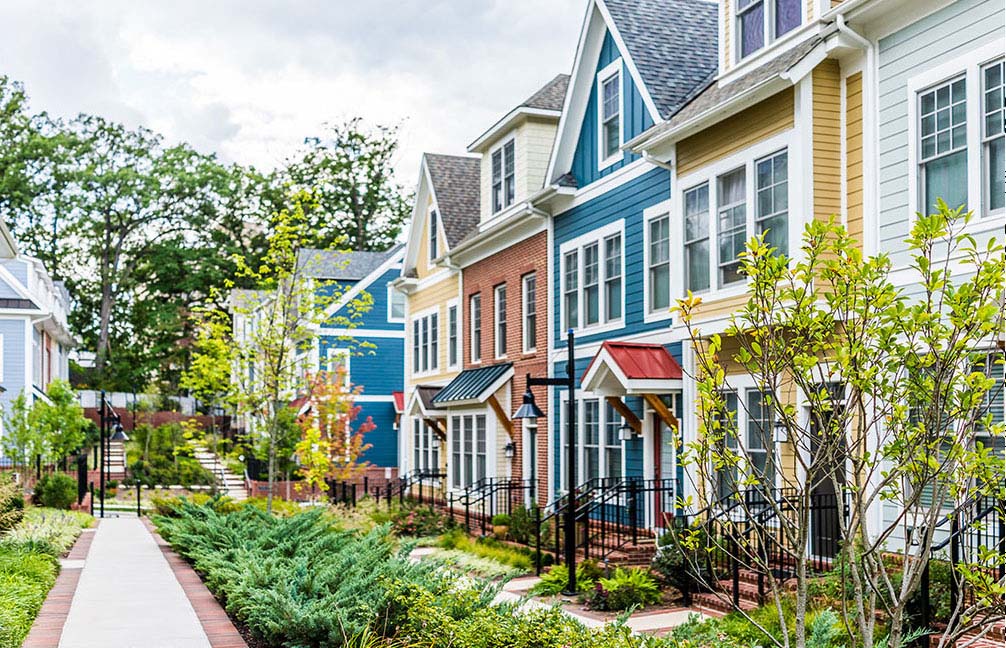 Community
The Omnikey Realty family dedicates ourselves to not only making a difference for our clients, but also in the community. To learn more about our community efforts, visit OmniKey Giving Back.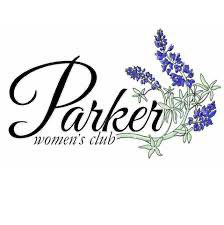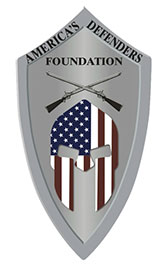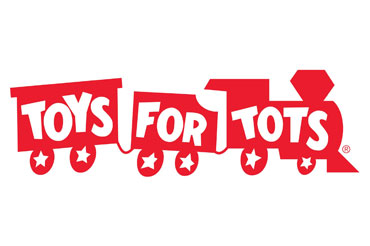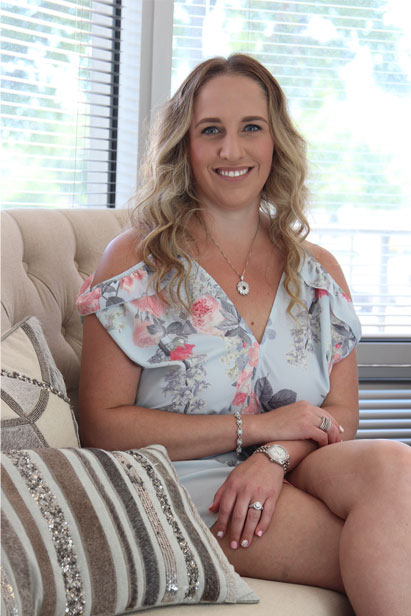 Leah Slaughter
Co-Founder, Agent, Realtor®, SFR, TAHS
ceo@omnikeytexas.com
Eagerly navigating the world of real estate since 2006, OmniKey Realty's owner and co-founder, Leah Slaughter, has developed a strong portfolio of commercial and residential properties throughout Texas. Leah is a native Texan born and raised in Dallas. She has personally acquired, overseen, and managed thousands of properties during their almost 17 year time span operating in the North Texas area. She and her husband own multiple companies.
Leah is an accomplished investor, agent, speaker, and educator. She freely shares her knowledge with others around the world as the host of a weekly webinar focused on real estate investing and property management. Leah and her team can often be found at conferences throughout the year where Leah leads training sessions and discusses the unique and successful hands-on approach to investment and property management with her husband as well as on radio, TV, and print publications.
Aside from her career, Leah enjoys spending her free time cooking as well as spending time at her ranch with her many animals and pets. She is involved in the community in a variety of ways, from supporting fallen soldier foundations to fostering and adopting children and animals, Leah routinely backs her favorite organizations with her time and money and has found joy and purpose in helping others.
Her husband, Michael, is a reserve police officer in Collin County and a city council member in Parker, Texas. She and Michael are middle school sweethearts. They founded OmniKey Realty together in 2006. As of 2022, Leah is the Chair of Property Management and Leasing Committee as well as member of multiple other committees. In her twenties, Leah and her husband adopted three children at the ages of six, eight, and twelve, and recently adopted their fourth child, now 2.5. She also fosters and adopts pets through Legacy Humane Society and Paws In The City.
With her family, friends, and team at her side, there's nothing that holds Leah back from making the next deal, throwing the greatest party of the year, or being there for the people she loves most.
Realtor ®, Agent / Owner OmniKey Realty
Certified Short Sale and Foreclosure Resource (SFR)
Texas Affordable Housing Specialist (TAHS)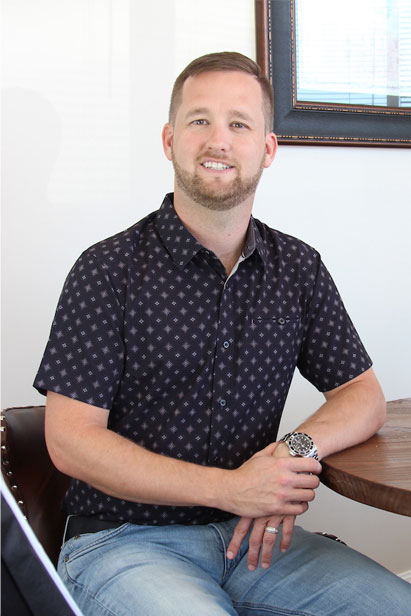 Michael Slaughter
Co-Founder, Broker, Realtor®, SFR, TAHS
ceo@omnikeytexas.com
Michael has a wide variety in his education and professional background that has allowed him to become an accomplished investor, entrepreneur, mentor, coach, and educator. He applies his knowledge in this field working with his wife, Leah Slaughter, to educate thousands and help them to follow the same path that Leah and Michael personally used to create their real estate empire. A huge part of their philosophy is to not just talk but also do. They invest side by side with their investors in the same areas. It is this hands on approach that has led to Michael and Leah not just having wonderful clients but also great friends in their investment endeavors.
It all started with his love of legos and trains it to start the passion in real estate for OmniKey Realty's Owner and Broker, Michael Slaughter. Since the start in 2006, Michael has worked to build his own real estate holdings and share his love and knowledge of real estate investment. The growth of others' portfolios and being a huge part in helping numerous others retire on their passive income has been his greatest joy.
Aside from real estate, Michael has many other passions, the largest of which is service to others. He is currently serving in his own community as Mayor Pro Term for the City of Parker, Texas as well as a council member and also holds the rank of Lieutenant in Collin County as a reserve police officer. In his free time, you will usually find him working at their ranch, tending to their cows, horses, and donkeys. He loves to fish, spend time with his family and friends, and work on his classic car collection. During the early days of their marriage, Michael and Leah adopted three children and just recently adopted a 2 year old. A firm belief that Michael shares constantly is: "Success is only enjoyable when it can be shared with those you care about and those you can lift up with you. We are all in this together." With his team beside him and the amazing friends and family always offering support, there is nothing that will hold back Michael's mission to change people's lives through real estate.
Certified Short Sale and Foreclosure Resource (SFR), Texas Affordable Housing Specialist (TAHS), TREC-Approved MCE Instructor, Notary Public