Agent Referrals
Let us be your Resource in Property Management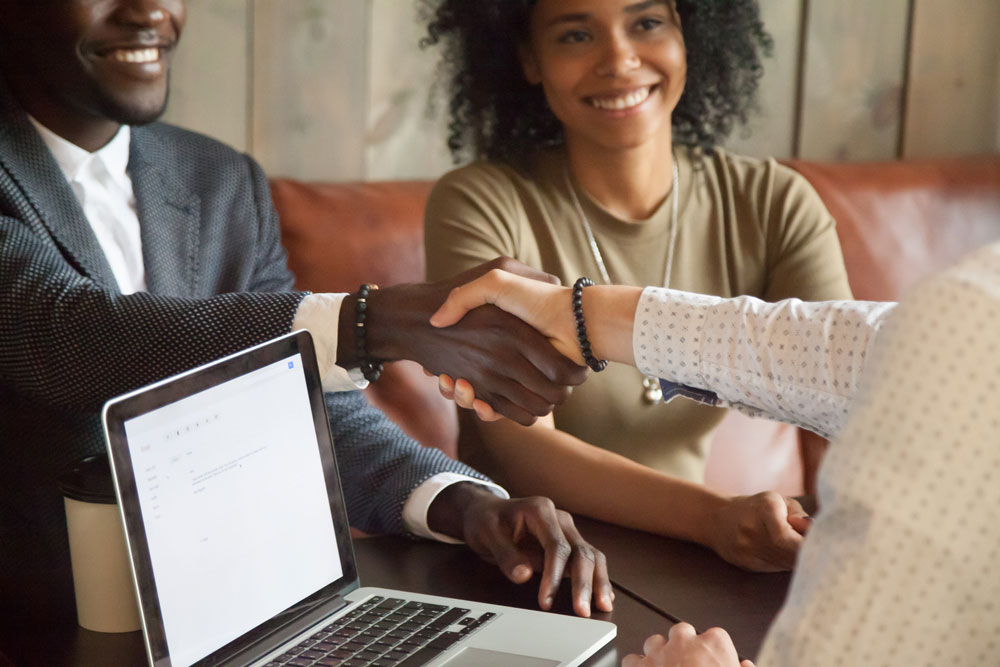 Did you know that you can earn money for your referrals? It's true! We'd love to take care of your client and reward you for the referral, so agents can earn $100 minimum per property +, even more, each time they refer.
Work with us as an agent to:
Receive a ton of FREE lease leads
Access FREE classes & educational opportunities
Keep from paying unreasonable fees
There's NO referral fee on our leads - just pay $50 per lease.
Download Referral Agreement